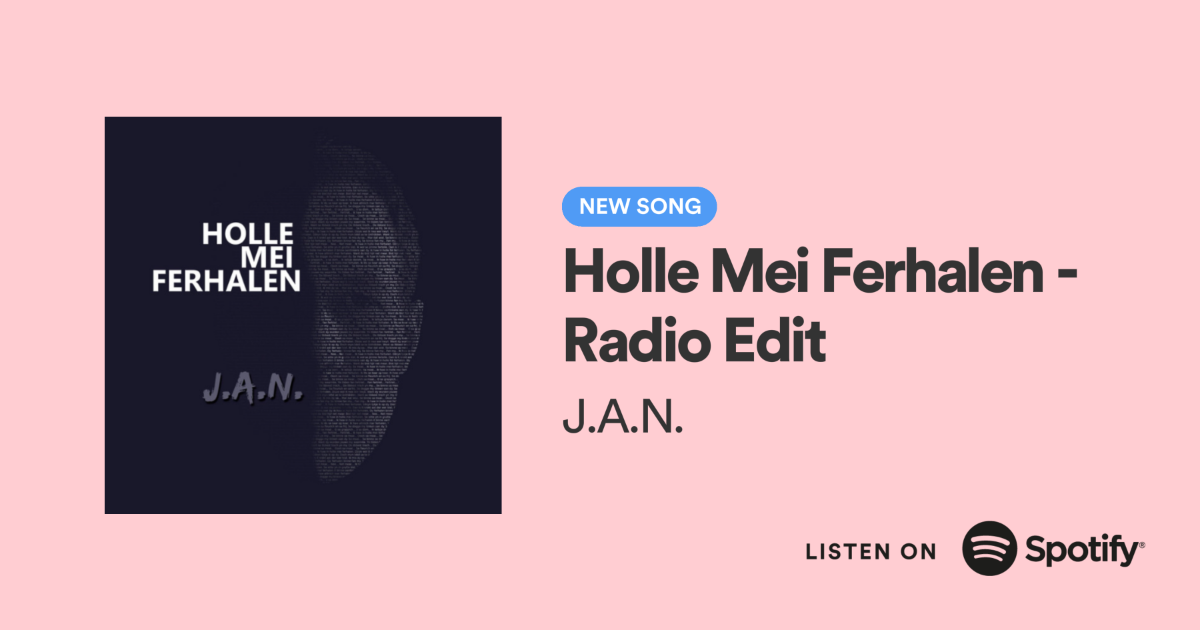 Yesterday my song "Holle mei ferhalen" was released on the first streaming providers. But today all the other providers also contain this new song.
And I can say I am very proud on this one. Because this song is very close to my heart, because it is so personal. And I think a lot of people share the same feeling about loss and grief in this particular case when they lose a friend or family member.

You can find the song on Spotify, but it is also on Apple Music, Deezer, YouTube Music en other services. And you can also find it on YouTube (it's not a music fideo)!